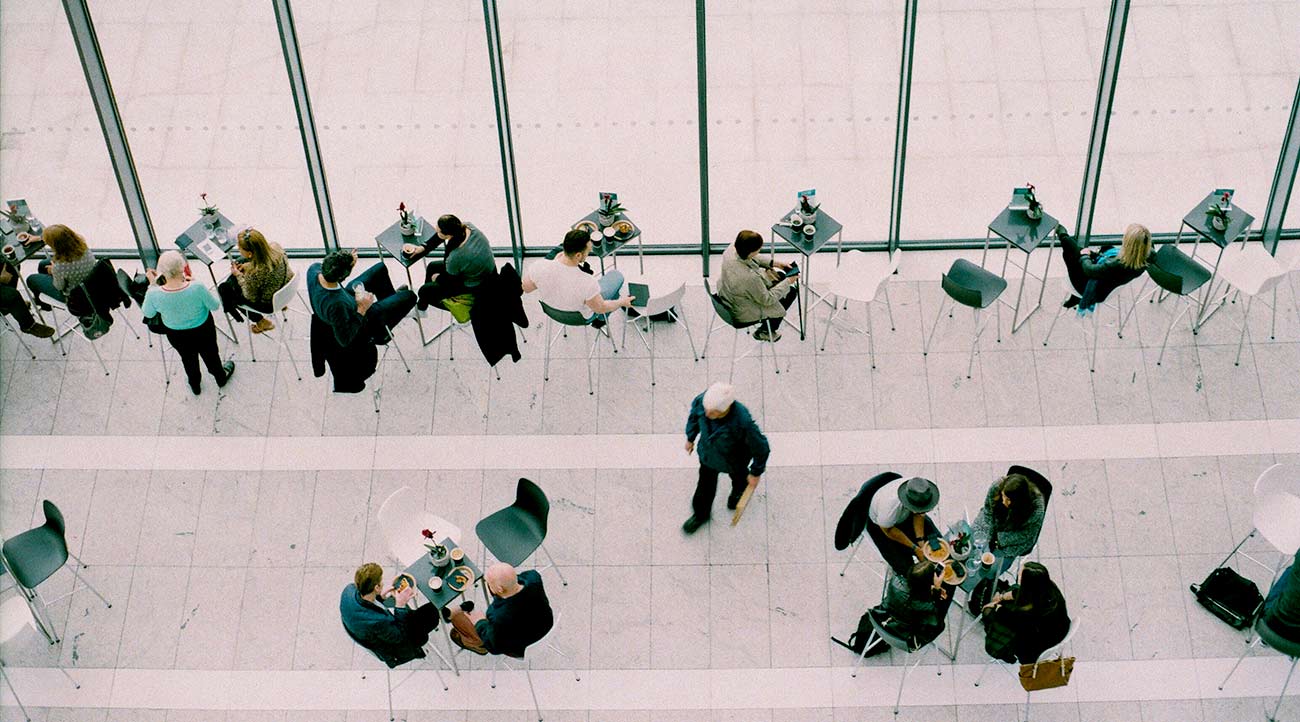 At Evan Thompson and Associates, we're in the business of developing brands through clarity in communication.
Your organizational and professional success depends on your ability to connect with others on a personal level.
The strength of that connection depends on the power and sincerity of your written and spoken communications.
We work with individuals and organizations to develop cost effective brand development solutions that focus on a high ROI and an effective overall communication strategy.
Whether through Content Development, Individual Communications Coaching, Group Workshops, or Motivational Speaking services, Evan Thompson and Associates is your brand building partner.
Focusing on clarity in communication on a one-to-one level as well as to larger audiences, Evan Thompson and Associates will help you to enhance your brand and further build trust.
It's not just about the knowledge you have, it's how you communicate that knowledge that will help move you forward in life and business.