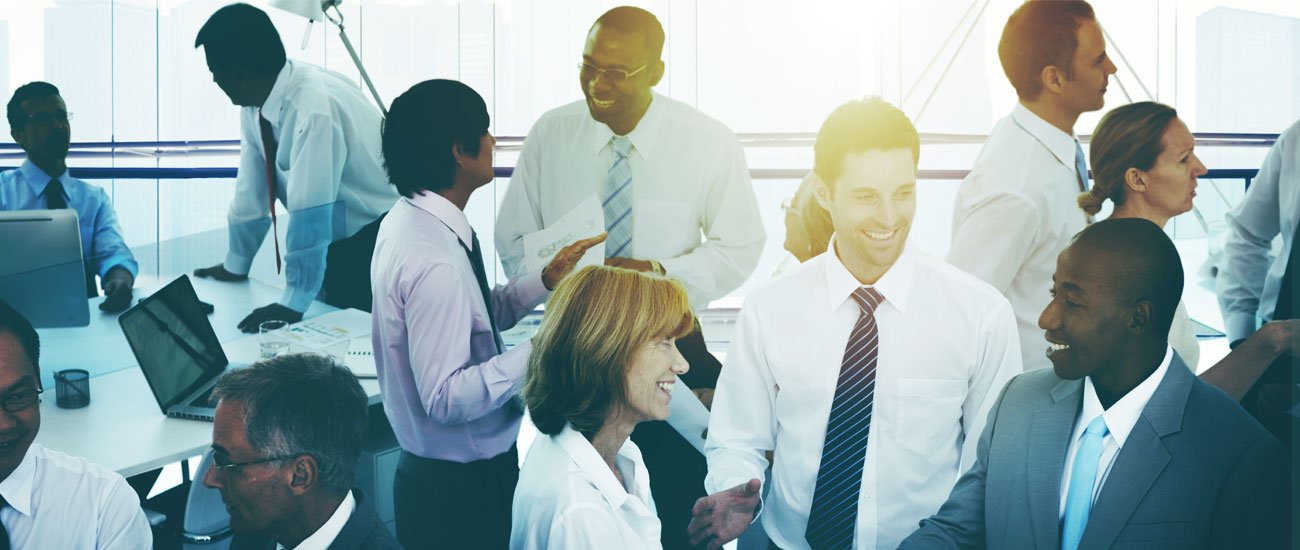 Individual Communications Coaching
Evan Thompson and Associates' Executive and Employee Communications Programs are customized to reflect your unique needs. Evan will help you identify your goals, work with you face-to-face and help you track your progress.
Evan will give you road-tested tips on:
Mastering the 'soft skills' that define EQ and are essential for professional and personal confidence and success
Building relationships with business owners, corporate leaders and others who may give you business, or refer you
Strategic networking to make the most of your time in unfamiliar or familiar environments
Capitalizing on unexpected social and business situations to make a positive first impression and enhance your credibility
Contact Evan to book your Complimentary Assessment Now!