At Evan Thompson and Associates, we help our clients to increase their personal productivity and the profitability of their organizations through effective communications strategies.
Working with Evan Thompson and Associates, individuals and teams can increasingly connect with their target audiences and quickly generate measurable results.
Evan Thompson draws on a seasoned team to help clients benefit with every communication in both the spoken and written word.
We support organizations and individuals in many ways, including:
Increasing their sales and profitability
Building consensus among owners/management and teams about business direction
Guiding individuals and teams to stronger interpersonal communications skills and profitable relationships
Providing career launch and personal and professional change and growth strategies
EVAN THOMPSON
Communications Skills Coach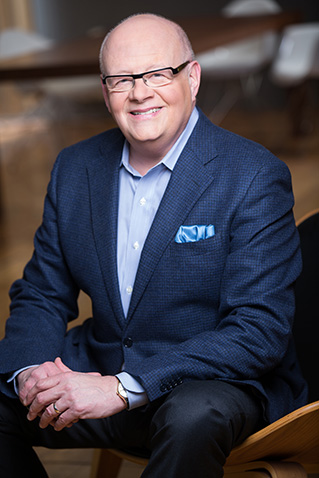 "Evan is a seasoned writer and communications specialist. I highly recommend him to anyone seeking great results and turnaround for all their communications needs."
– Theresa Dietrich
Evan Thompson is a communications expert with over 30 years of experience. His passion is helping professionals and organizations meet their goals through Emotional Intelligence development, in which powerful communication skills play a large part. Evan started as a print and broadcast journalist and advertising account executive in Canada and the United Kingdom and has developed marketing strategies for major U.S. and Canadian retailers.
In 2005, Evan founded Evan Thompson and Associates. For more than two decades, he has assumed senior communications roles within North American banks, mutual fund companies and independent wealth management firms.  Evan has also successfully advised business owners and nonprofits on their communications skills and strategies to help them reach their financial goals.
Evan has addressed academic and business audiences and instructed courses throughout North America on business growth strategies, marketing communications and personal branding. He bases all of them on the fundamentals of high EQ.
Evan is a guest lecturer on communications skills at Ted Rogers School of Business at Ryerson University's MBA program. He is also a regular guest commentator on EQ – related topics on Sirus XM Radio's Canada Talks's Ward & Al Show. Evan is a frequent contributor to Huffington Post, Globe and Mail, Advocis Forum Magazine and other print and electronic media through North America. He is also an active mentor within the Canadian business and academic communities.